DAKUPDATE
Dakaanpassingen bij nieuwe dakfuncties
Dakupdate is van toepassing wanneer de situatie rondom uw dak veranderd. U wilt bijvoorbeeld uw dak laten isoleren, een dakterras maken of u bent van plan om zonnepanelen te plaatsen. In veel van deze gevallen zal uw dak moeten worden aangepast om aan uw (nieuwe) wensen te voldoen.
Waarom mijn dak aanpassen?
Het is belangrijk om goed na te denken over de situatie rondom uw dak voordat u aanpassingen aanbrengt. In veel gevallen is er extra versteviging of een andere aanpassing nodig om een systeem te plaatsen. Ook wanneer de functie van het dak veranderd, zoals het aanleggen van een dakterras, is het goed om na te denken of de constructie en de draagkracht van uw dak.
Voorbeelden
U wilt zonnepanelen plaatsen
U wilt een dakterras aanleggen
U wilt een groendak of daktuin realiseren
U wilt een lichtkoepel plaatsen
U wilt uw dak isoleren
U wilt een dakterras aanleggen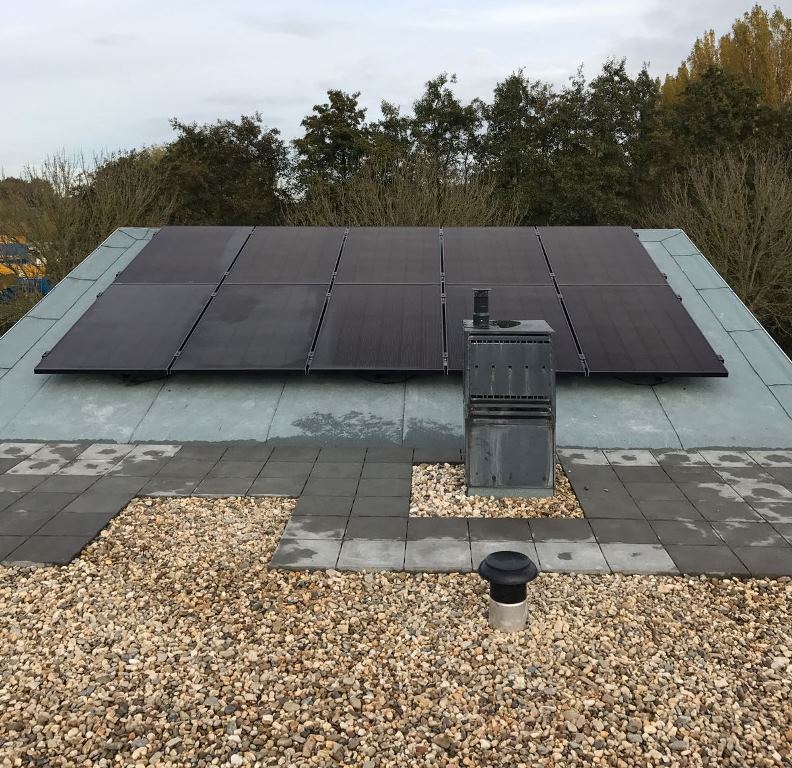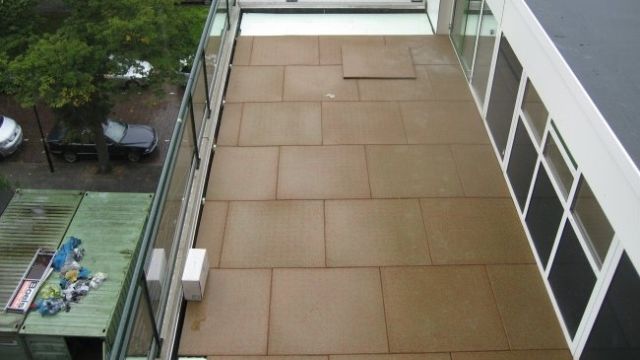 Roofcheck
Bent u van plan veranderingen aan uw dak aan te brengen? Dan is het verstandig om vooraf te laten bekijken of uw dak hiervoor geschikt is. Dat kan door middel van een een Roofcheck.
Tijdens een roofcheck wordt er uitvoerig gekeken naar de staat van de dakbedekking. Er wordt gekeken naar de waterdichtheid, de onderliggende isolatie en de drukweerstand. Hoe is de verwachte levensduur van de dakbedekking ten opzichte van de eventueel te plaatsen systemen? Naar aanleiding van de roofcheck ontvangt u van ons een dakadvies. Met onze jarenlange ervaring kunnen wij u uitgebreid adviseren over de beste mogelijkheden voor het uw dak.
Let op: wij doen geen pannendaken, rieten daken, golfplaten en leien daken
Onder het motto ''Schoenmaker, blijf bij je leest!'' werkt Ben Roos helaas niet met pannendaken, rieten daken, golfplaten en leien daken. Voor pannendaken kunt u terecht bij een bouwkundig aannemer of een pannendekker.