Dakdekker een ambachtelijk beroep met volop toekomst mogelijkheden, als je meer wilt weten of met ons aan de slag wil bel dan even of zet je gegevens op de mail naar info@benroos.nl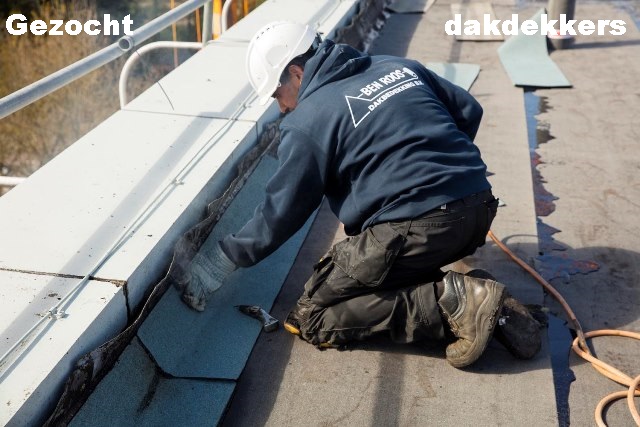 VACATURES
Ben Roos Dakbedekking BV is een erkend leerbedrijf, wij hebben vacatures voor dakdekkers. Nieuwe dakdekkers worden opgeleid bij Tectum en binnen het bedrijf door leermeesters. Onze werkzaamheden bestaan uit bitumen en kunststof dakbedekkingen, dakveiligheid, service, dakonderhoud en alle bijkomende werkzaamheden. Wij zijn een hecht team, pakken alles op en rond het dak mee om onze opdrachtgevers zo kompleet mogelijk te kunnen voorzien.
Service-onderhoudsmonteur; Op dit moment hebben wij plaats voor een All-Round service en onderhoudsman.
Uitvoeren van dakonderhoudscontracten, keuren dakveiligheid en servicewerkzaamheden. Vast dienstverband voor langere tijd.
Dakdekker;
Op dit moment hebben wij plaats voor een bitumen en/of kunststof dakdekker.
Aankomend en leerling dakdekkers;
Op dit moment hebben wij plaats voor een (leerling)dakdekker.
ZZPers;
Doorlopend hebben wij plaats voor zelfstandige dakdekkers voor het realiseren van nieuwbouw en renovatie projecten. Heb je kwaliteit en vakmanschap dan staan wij borg voor een goede beloning en vlotte betaling.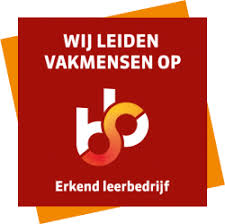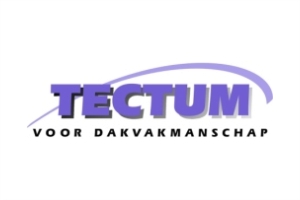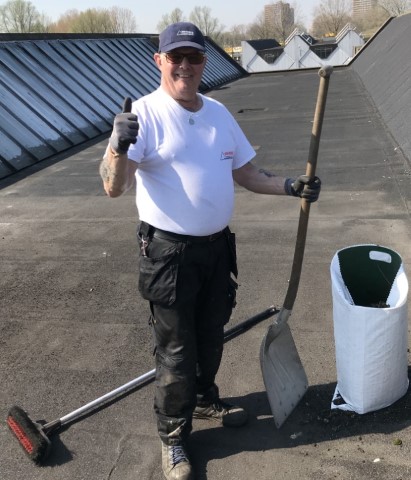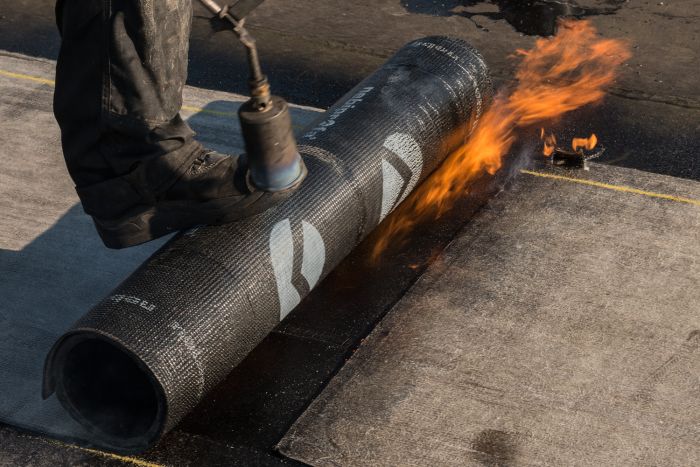 Dakbedekking aanbrengen volgens de brandmethode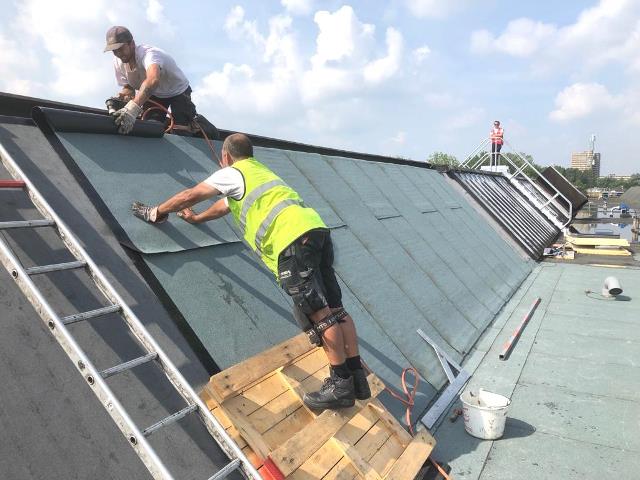 Erkennde leermeesters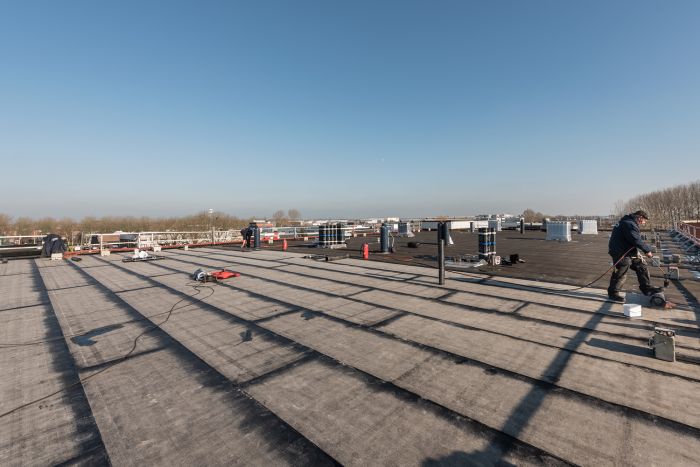 Werken in teamverband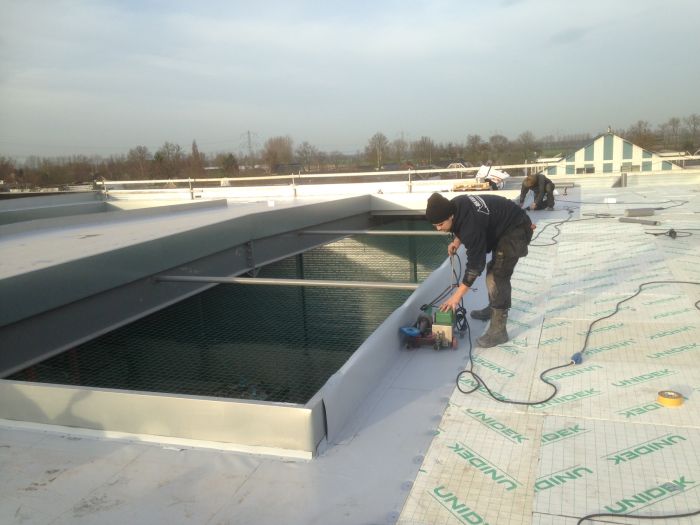 Of het nu gaat om nieuwbouw, renovatie, bitumen of kunststof dakbedekking bij Ben Roos Dakbedekking BV doen wij het allemaal.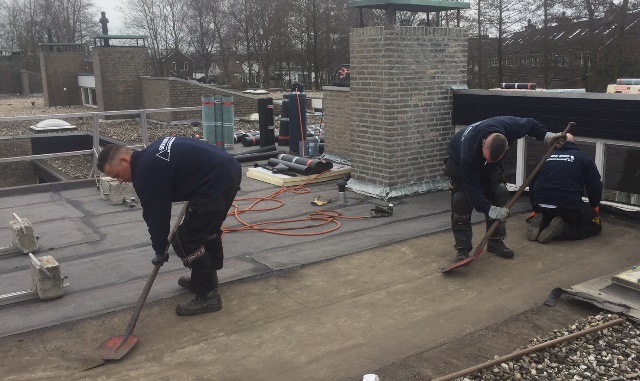 Dakdekker een prachtig vak waar je al je energie in kwijt kunt.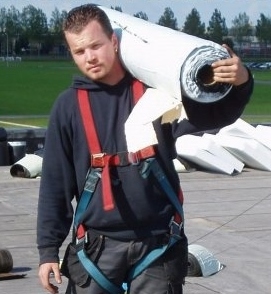 Een vak voor jongens die van aanpakken weten.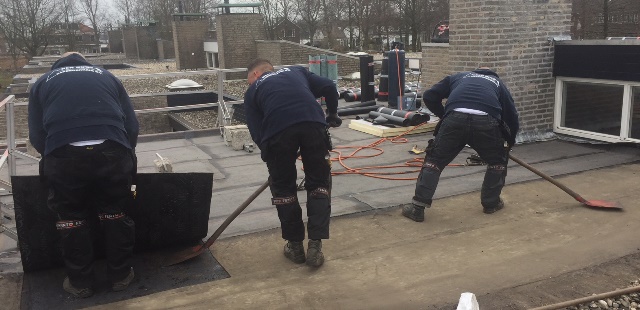 Lekker buiten werken in teamverband
Interesse ? bel of mail ons even 0172-617409 of info@benroos.nl